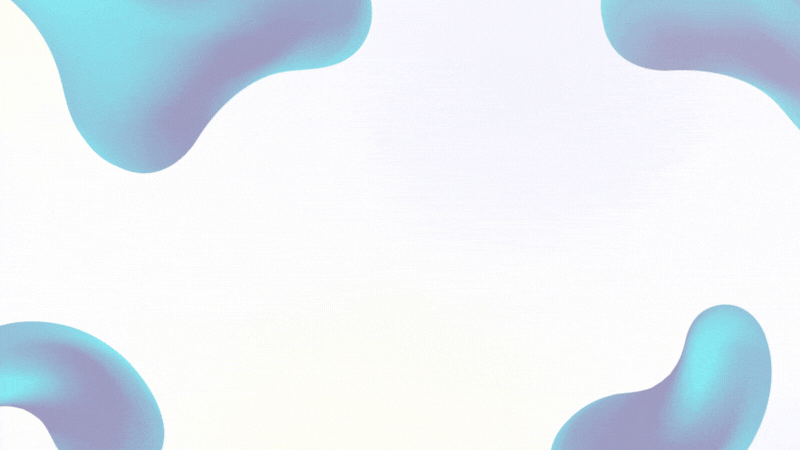 All Pensoft journals are hosted on the ARPHA Publishing Platform, which provides a one-stop, end-to-end solution, from submission to publication and distribution, along with a set of human-provided services to choose from.
Journal owners, editors and authors will benefit from having all software tools and key services in one place.
Website design, setup & hosting

Submission & peer review system

Managing editor's services

Production, layout & proofreading

Indexing & archiving via web services

Publication of article updates

Dissemination, marketing & promotion

Journal management statistics & performance reports
For a full list of ARPHA services please visit ARPHA's website.
CONTACT US
If you would like to publish your journal with Pensoft or use ARPHA's white-label publishing solution under your logo and imprint, please send us an inquiry via the Journal Publishing Inquiry forms or contact us at publishing@pensoft.net.
Society and institutional journals may also consult our Frequently Asked Questions for more information on how to transition to advanced open access publishing.